Power-Up Resources Sdn Bhd
21, Jalan Desa Serdang 3,
Taman Desa Serdang,
Serdang Lama,
43300 Selangor,
+603-8959 8677
Simotics China Standard Motor ( 1LE0 ) IE1, IE2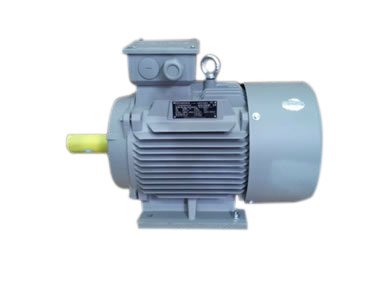 Download
Siemens_Patner_Cert_5-3-14.jpg
(0.96 MB)
1LE0


SIEMENS CHINA
SIMOTICS GP
STANDARD MOTOR
CAST IRON
0.55KW TO 315KW
2POLE, 4 POLE, 6 POLE
B3, B5, B14, B35, V1
IP55 ( STANDARD ), IP56/IP65 ( OPTIONAL )
IE1
IE2

Special Features:
Low vibration

Drain hole as the standard

Bearing for high cantilever forces and longer lifetime

IP55 as the standard

F terminal class

Converter-fed operation for variable torque

Embedded thermal protection 3xPTC

Global motor platform

Prepare for easy modification and auxiliary mounting
POWER-UP Resources SB - authourized SIEMENS motor distributors, SIEMENS suppliers in Malaysia.
We supply SIEMENS to others countries, eg. Indonesia, Thailand, Vietnam etc.
​SIEMENS Malaysia.